Long Distance Valentine's Day Messages: It's Valentine's Day, another season for lovers and the atmosphere is dawning on us already but my special person is far away from me today, it's as though my life existence lacks something important. What I have for you is real beyond just words, they are beyond my explanation. It's just pure love and it's not going to stop. Though you're far away, my emotions don't find no abode here, they are attached to you still.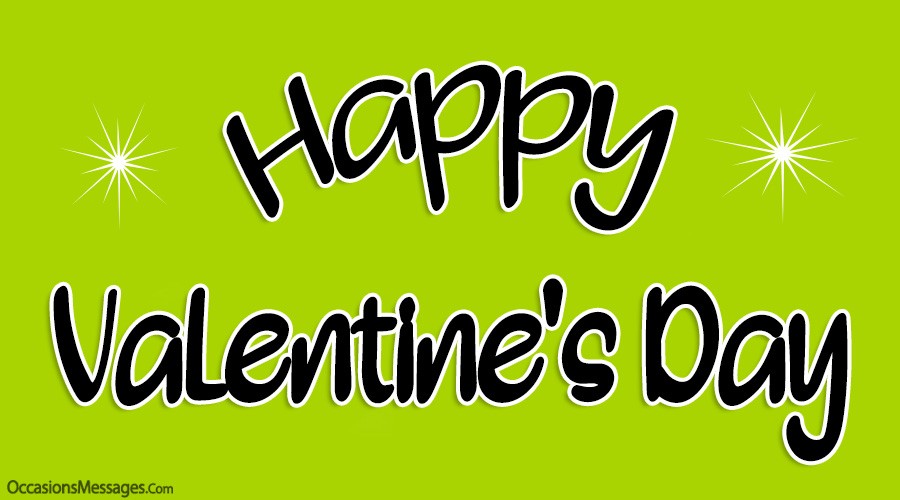 This love makes it feels like distance is no barrier; I can feel you close even though you're thousands of kilometers away. I have been privileged to see many beautiful people, a lot of them. But somehow my eyes tell me that it can't admire some other people other than the only one that brought love into my heart. May we enjoy this valentine, I love you.
Long Distance Valentine's Day Messages
Here are some Valentine's Day wishes, messages and cards for someone special who Is far away.
Happy Valentine's Day. The only barrier between you and my deep hug is the distance between us. I love you.
I wished I had extreme superpower just like Superman and other superheroes, so I can fly over to your location to spend Valentine's Day with you.
Even if we were farther from each other, it still feels your presence on Valentine; I plan to have a fantastic day, you should also do the same. Happy Valentine.
Happy Valentine's Day. My heart wants to land another person into the innermost part of my heart, but it becomes difficult because I can never get you off my thoughts. I love you.
You might be far away, but my feelings towards you remain the best for every Valentine's Day. May your day be filled with an abundance of joy.
The Farther you are, the funder I am of you, so distance is not an excuse to forget reaching out on Valentine because you are always in my mind. Happy Valentine's Day.
Distance should not discourage us from wishing the best on each other on Valentine; ensure to make the most of today's celebration. Have maximum fun.
I wished I were there to give you a memorable Valentine day but notwithstanding, we can still celebrate in unity from different locations. Happy Valentine's Day.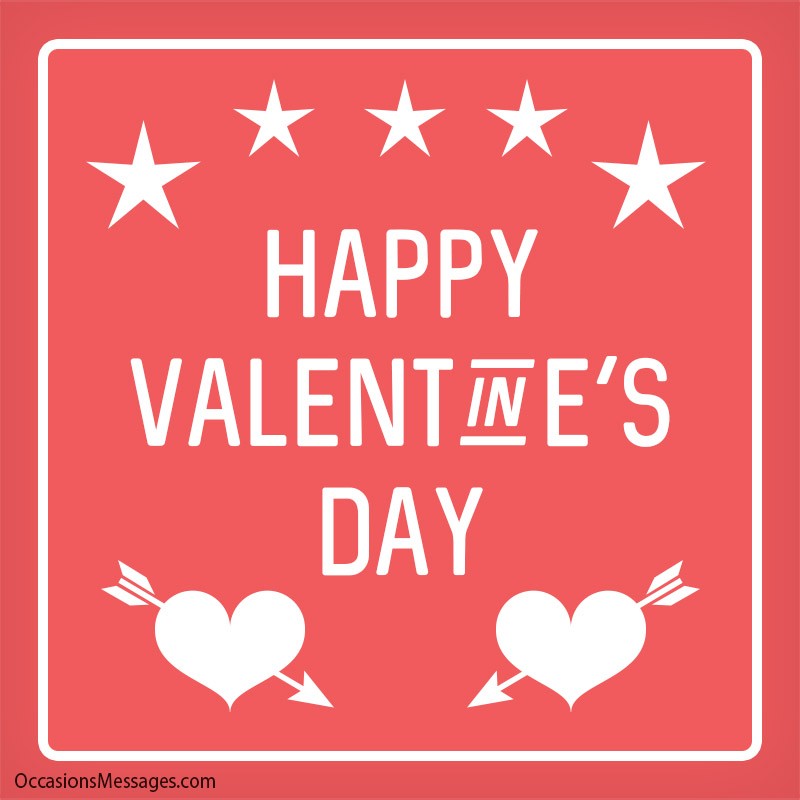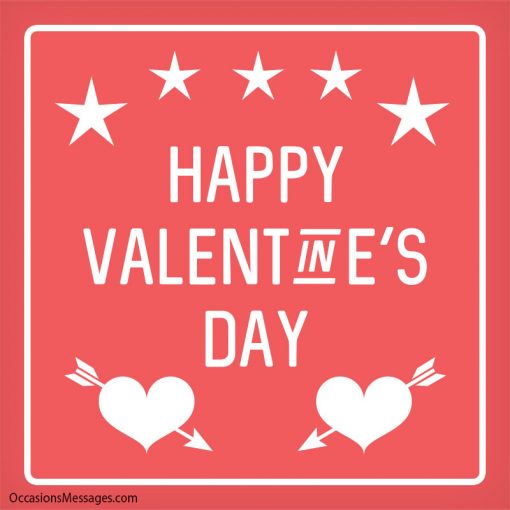 The best way to get over today's Valentine disappointment is to have maximum fun and try to forget that we would not be spending the day in each other's company.
I can at least reach out to you on Valentine; the far distance should cause little effect on our long and lasting relationship. Happy Valentine's Day.
I wish you the joy that accompanies Valentine's Day, ensure to have fun with your lover, and loved ones. I hope to see you soon dear.
Distance is only a test of patience; I hope I will be spending next year's Valentine celebration in the company of my dear friend. Happy Valentines Day.
Today will be more boring than other days of the year because it is Valentine's Day and my you will not be available to me because of the long distance.
Happy Valentine's Day. I will keep counting days until we are finally together as jolly friends; I never knew I would feel so alone on valentine until distance set us apart.
I miss you very much whenever we are far apart, I will even miss you more because today is Valentine and you are far away. Happy Valentine Day.
No other female at my present distant location can take your space in my life; you are more than qualified to be my Valentine. I love you. Happy Valentine.
I hope you get all the love that you deserve on valentine though I am far away because every laborer is worth his wages and you are an exceptional.
Read More: The Sweetest 130+ Valentine's Day Messages
For Boyfriend
Here are the best Valentine Day messages for a boyfriend long distance. For more options, see 70 Happy Valentine's Day lovely boyfriend.
Happy Valentine's Day, my lovely boyfriend. I wish we could spend today's valentine together.
You are supporting that gives me balance, today's Valentine will be boring and incomplete without your strong arms on me. Happy Valentine's Day.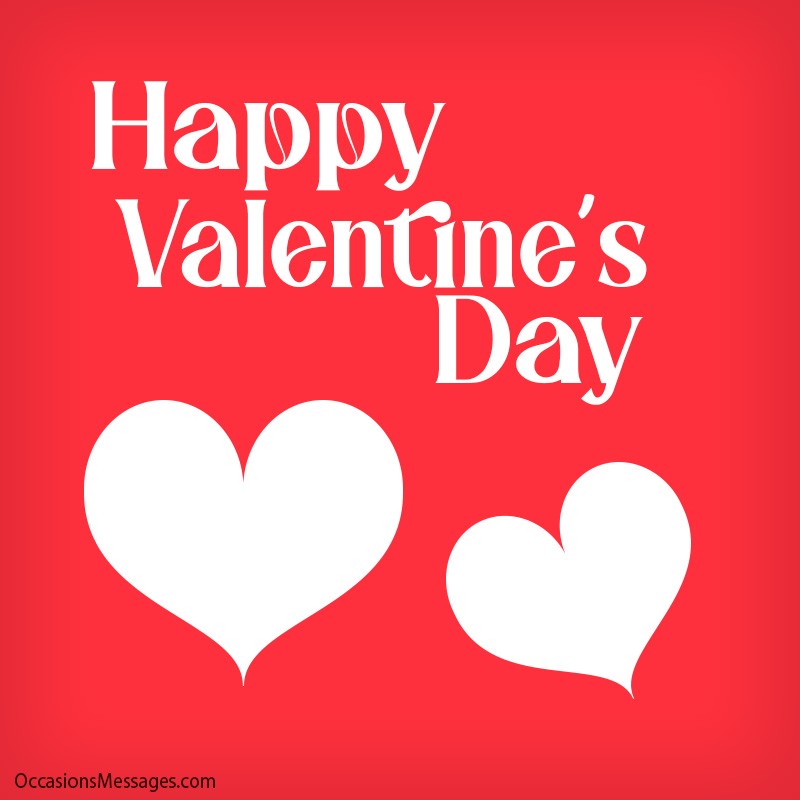 No other man can treat me well on Valentine; I am sad the long distance will deprive us of an adequate fun time. Happy Valentine's Day Boyfriend.
We have cuddled and had fun today but it is nothing compared to the experience of Valentine, the long distance only makes me crave my boo more. Happy Valentine.
I wish I could trade a priced asset just for an opportunity to reduce the distance between us so that we can make a lifetime memory of today's Valentine season.
For Girlfriend
Here are some cute and romantic Valentine's Day wishes for a girlfriend long distance. You may want to see these top 55 Happy Valentines Day girlfriend.
Today's Valentine celebration will be one of the saddest that I have ever witnessed because distance has put my girlfriend far away from me. Happy Valentine's Day.
Happy Valentine's Day Girlfriend. I am sorry for not being next to you to celebrate Valentine; I wished I were closer to shower you with all the love and care that you deserve.
I do not know how I will survive today without going crazy for my girlfriend, Valentine's Day is for lovers, but the distance between us is killing me gradually.
Even though we are far apart, the distance between us cannot reduce my love for you; I love you with every passing day. Happy Valentine to my girlfriend.
You are my primary purpose for today's Valentine celebration; the distance between us is not enough reason for me to forget your numerous sacrifices. Happy Valentine's Day.
For Husband
Here are some cute Valentine Day messages for a husband who is far away. For more ideas, see best 60+ Valentine's wishes for husband.
I still feel butterflies in my belly whenever I think of you irrespective of the fact that you are my husband and away for the moment. Happy Valentine's Day my love.
The moment I said yes on the alter is the best time of my life, though I will observe today's valentine's day without you, I know we will be back together soon enough.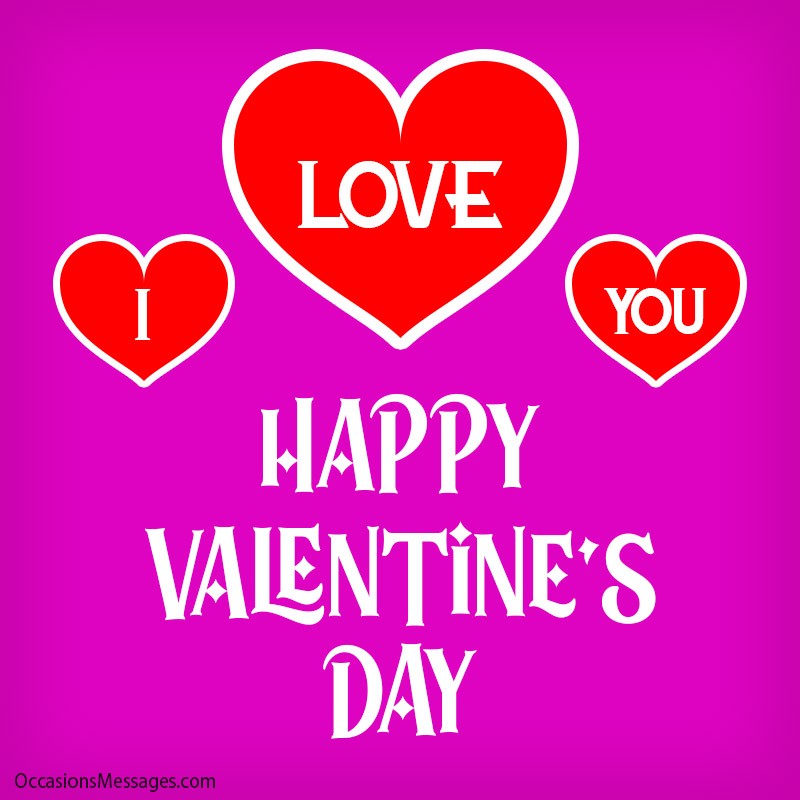 I find it hard to find the right words for being the best husband on Valentine; the distance has not diminished my love for you on Valentine.
I still feel presence whenever I sleep, and I will miss your masculinity on my bed on today's valentine, I look forward to reuniting with you soon dear husband.
Cupid saw the future before selecting you as my husband and Valentine, I felt so secured and appreciated from miles away. I cannot wait for you to be back with me.
For Wife
Here are some sweet Valentine Day wishes for a wife who is far away. Need more ideas check out sweet 50+ Happy Valentine's Day wife.
Happy Valentine to the woman I love and the mother of my kids, I love and miss you so much. I will soon be home to re-celebrate today's Valentine.
I will not sleep well because my dear wife is not resting on my bed on Valentine's Day; I hate the distance between us though it will soon be history. Happy Valentine's Day Wife.
 The distance has a little adverse effect on our love because I keep falling in love with you over again, today's Valentine feels like our first together.
I recognize you like the most critical person in my life on today's Valentine; I have not regretted our marriage for a single moment even though I am currently far away.
I crave for your soft and gentle lips against mine on Valentine; I never knew you will still have such electrifying effect on me despite being my wife and far away.
For Family
Here are some cute list of Happy Valentine's Day Messages for Long Distance family. For more wishes, Check out these Valentine's Day messages for family members.
I feel more secure with a father like you, you made my days better, and I know that the distance is the only reason why you will not spoil me silly on valentine.
There is no other love more significant than a mother's love for her child that my reason for choosing you as my valentine. The distance between us is irrelevant.
My dad, you are my superhero, and you have effectively played the role. Therefore, you are my Valentine in the Diaspora. Happy Valentine's Day Father.
I wish I were closer to your location to spoil you silly on Valentine's Day because you excelled as a mother in raising a difficult child like me.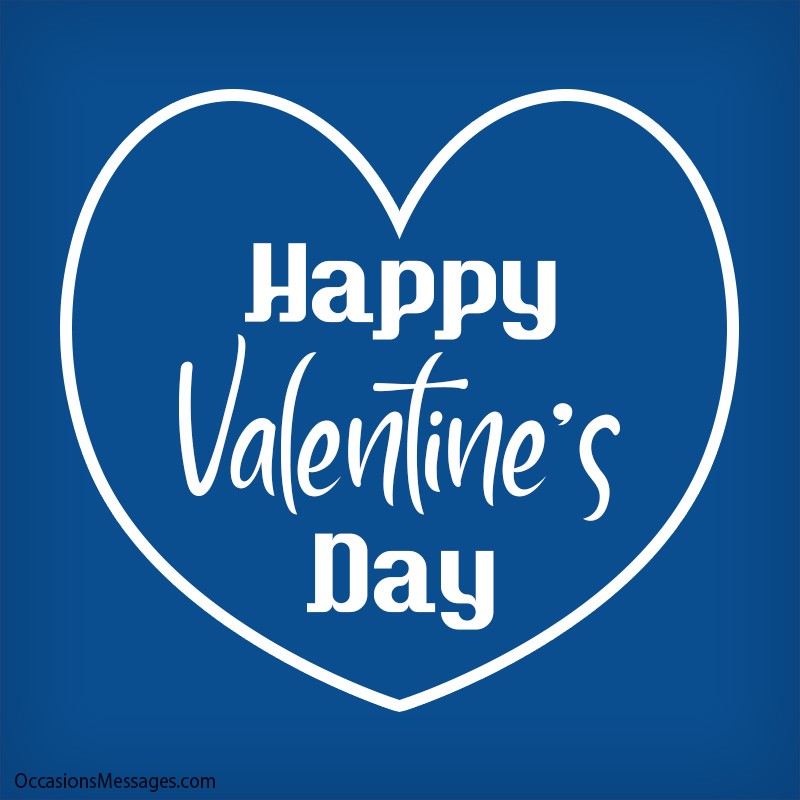 Dear dad, thank you for always trying to be better every passing day, I have also been trying to be a better child from my distant abode. Happy Valentine Dad.
It is lovely to have you as a son, so I want you to enjoy your valentine's day to the maximum from your distant location because I will also be doing the same.
You can never be too far away from my love and care; Valentine's Day is for the celebration of love. Therefore, I celebrate with my lovely daughter from afar.
Happy celebration to my lovely brother and my greatest confidant, no other person deserves a better Valentine's Day other than you.
I miss your care and cannot wait to see you again, today's Valentine day will be less fun without your touch, and you are a sister like a mother. Happy Valentine's Day Sis.
I will miss your consistent smile on Valentine; you are a sweet niece that I hold in high esteem. How I wish you were here to make, I laugh.
Have a lovely and lively day my dear nephew; I hope you have a beautiful day without me because you are capable of lightning up a graveyard.
Happy Valentine's Day. As busy and far away as I might be, I will not let this Valentine season to pass without me recognizing my favorite cousin on valentine.
The clock ticks fast therefore, this valentine's day is a moment to celebrate my grandpa for his selfless contribution towards my progress. I wished I were not too far from you.
Enjoy the comfort of grandpa in my absence because if I were close, I would have snatched you for today's valentine. I will always love and cherish you, my lovely grandma.