Valentine's Day Messages for Fiancée: When you finally get proposed to or propose to the one you want to spend the rest of your life with, then it means that you want to wake up to, dream with, build with the one you call your fiancée. On Valentine's Day sending a special message to that special someone can definitely put a smile on their face.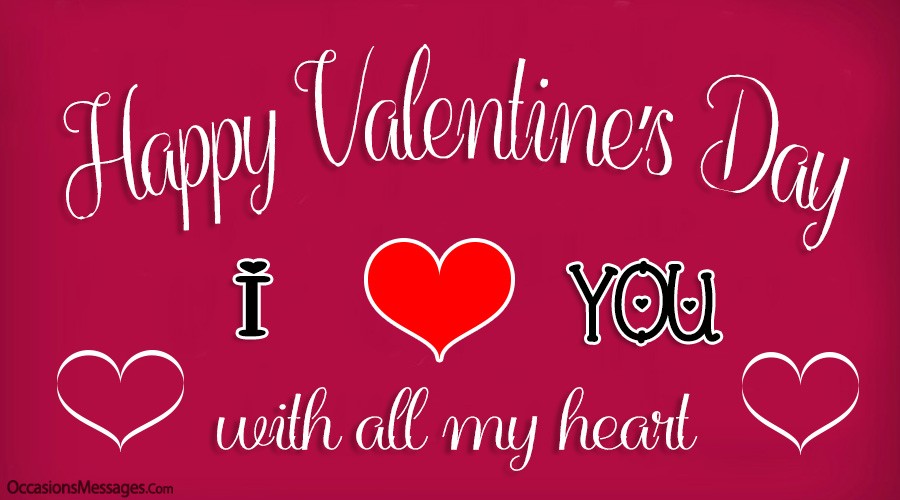 It will set their minds at ease and it will show that you are thinking of them on that special day. Don't be shy, after all, isn't spending the rest of your life with someone you can send sweet messages to a dream come true? Send one of the messages below, they are here to help.
Valentine's Day Messages for Fiancée
Here are some sweet and romantic Happy Valentine's Day messages for fiancée.
Another valentine with you my love, but this time, as my fiancée, hope to give you a valentine worth telling your grandkids about. I love you always sweetheart.
You look more beautiful each time I set my eyes on you my lovely fiancée, wishing you a valentine worth a thousand words. I love you sweetheart!
Let's celebrate this day together in style, our love for each other is something everyone ever dreamed of, and I hope it will forever last. Happy Valentine's Day.
Some are fond of their money, some are fond of their parents, some are fond of their achievements, I'm also fond of all those things, but they are second to you. Happy Valentine's Day Fiancée.
Happy valentine's Day my love. You make me feel like the luckiest person in the world!
Each day with you is a blessing and each moment I fall more in love with you my lovely fiancée, I thank God for you always!
We are lucky to have this kind of love; it's so unique and pure. Happy Valentine's Day. I love you with all my heart.
There's only one woman I could think of as my wife to be, I really hope we will enjoy a great companionship when we finally tie the knot. Happy Valentine's Day sweet fiancée.
Happy Valentine's Love! I may not always tell you how much I love you, but I will definitely spend the rest of my life showing you.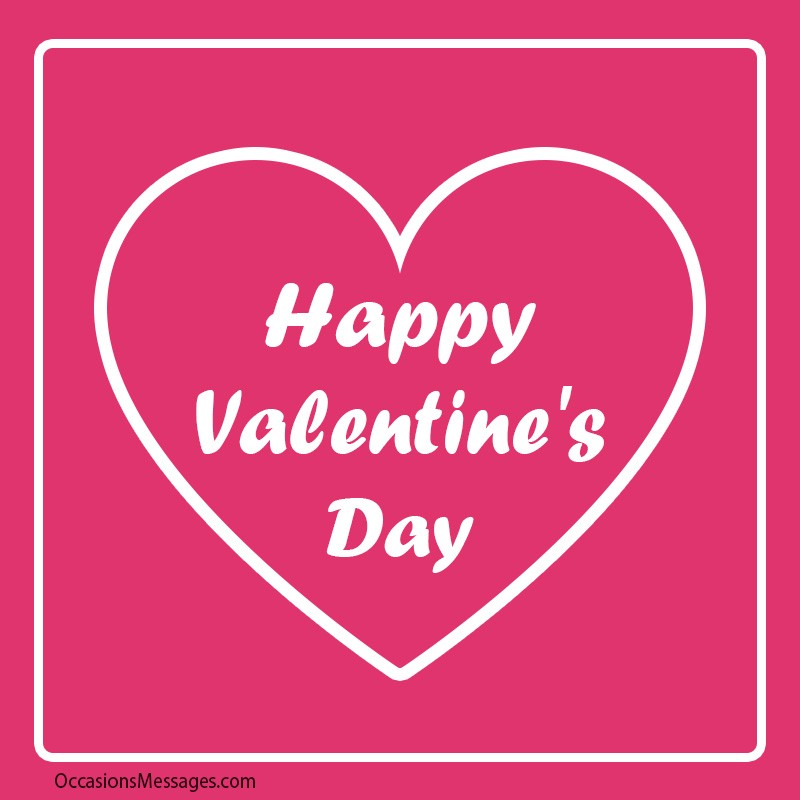 Happy Valentine's Day my love. The future looks so bright because you are always by my side.
Whenever I think about you, I realize that you were a gift to me sent from heaven and I won't forget easily the immense amount of joy we shared together. Happy Valentine's Day.
You are the star that lights up my life, I love you so much and wish you a day full of love and smiles.
I will always be the one who will brighten up your days, the promises I made you when we met will always live on, Happy Valentines my fiancée.
I hope that by next year's celebration we will be legally married but as for today let's just enjoy Valentine's Day in total love towards each other.
Your love is like a scorpion sting to me, the moment it came to me, it has never left, it was a strong sting. I hope it'll never leave. Happy Valentine's Day.
I'm glad we crossed paths in this life; my journey wouldn't have been a perfect one if I didn't get to know you. Happy Valentine's Day my dear. May we have a good marriage.
You are the most beautiful woman I know of and there is nothing I wouldn't do for you, I miss you always and I wish you a valentine with a broad smile my dear fiancée!
I gave all my heart to the only person who can keep it properly, thanks for caring for me and for accepting all of my love. Happy Valentine's Day.
We are on the right path already, so we only need to relax and make the best use of the Valentine's day to strengthen our love the more.
At first, it was difficult to play the role of a lover well, but thanks for giving me the chance to adjust. You're all I could ever think of. Happy Valentine's Day sweetheart.
I promise to always make your valentine special; there is no one else I love more than you. Thank you for coming into my life!
Read Also: Best 70+ Funny Valentine's Day Messages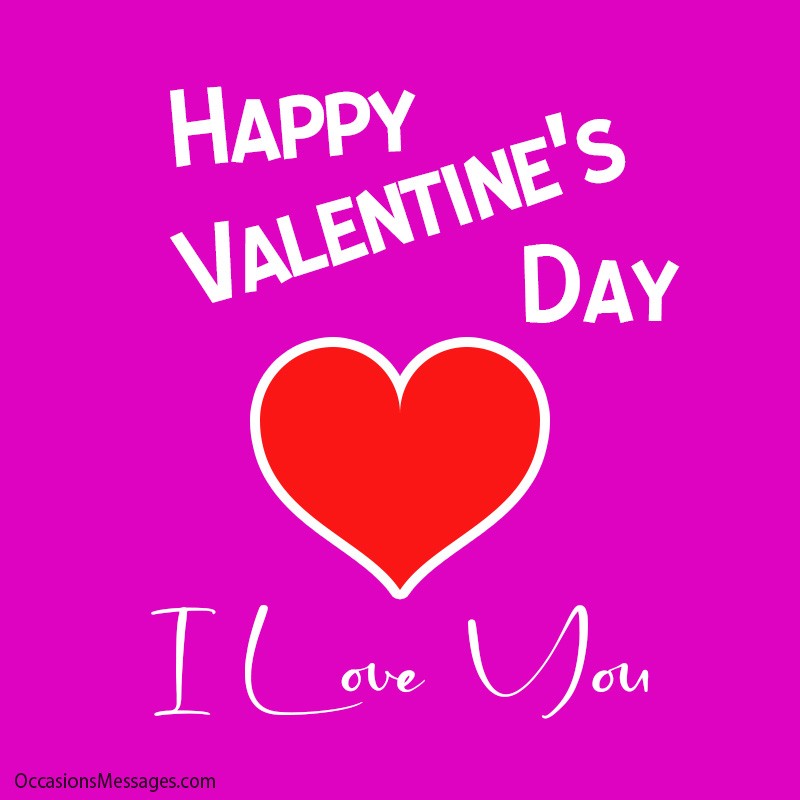 I hope this valentine will be the beginning of our forever dear fiancée, thank you for being as lovely as you always are my beautiful wife to be.
May today be extra special for you my lovely fiancée, you are the one I want to be with forever and I hope to be your valentine this and every valentine.
I'm happy that my conscious mind is always on you, it's a beautiful thing to think of you when my mind is troubled. Thanks for sharing my life with me. Happy Valentine.
You are truly one of a kind, I must be the luckiest man in the world for I get to share this and every valentine with you. I love you so much!
It is really great to see you happy; it shows you're so glad to have me in your life just as I am happy to have you in mine. Happy Valentine's Day.
Happy Valentine's Day fiancée; I you'll keep going and never stop moving toward greatness in life, I wish well for everyone I've loved. Enjoy this special day.
You'll get there if you really want to, the land of love is for everyone and you must embrace that you are not the most special for you to love. Happy Valentine's Day.
You are the most amazing woman I have ever met and I just want to make you my wife already. I hope this valentine will give you something to smile about love. You are appreciated!
Enjoy this valentine with laughter on your mouth, grace in your heart and love in your soul. You make me the happiest fiancé in the world and for that; I will always love you dear!