Love Messages for Boyfriend: Love can be annoying if we do not find new ways to spice it up and feel refreshed. The right way is to occasionally sneak up on your boyfriend with a particular love message that will keep him loved for the rest of the day.
Trust me; it always works like magic. We have some words that we feel will make him loved. Choose one of these romantic messages for boyfriend.
Love Messages for Boyfriend
Honey, if your life depended on my love, you would live beyond life, because I love you beyond love.
My world revolves around you, and I cannot see myself with another man since I found the perfect mate in you.
Keep caring for me the way that you do, and I will continue to love you for eternity and beyond. I hope your day went well?.
My king, you are the reason I wake up in the morning, you are the reason I smile, and you are the reason that gives me the strength to live. I love you my boyfriend.
How are you doing today, my handsome boyfriend? With your love, everything seems alright, and I cannot seem to have enough of it.
Loving you is sweet and lovely. I love you. Keep being the most excellent lover ever.
My love for you grows stronger by the day, so it makes my wish to be the future father of my unborn children.
Nothing seemed to move me until I met you. The butterflies keep flying, and I lose concentration when I am with you.
I found a gem by seeing you, and I intend to hold on to my treasure for the rest of my life. I love you boyfriend.
I love you more than words can tell and actions portray.
Some things do not get to change despite change being a constant. My love for you is a perfect example of an unchangeable love story.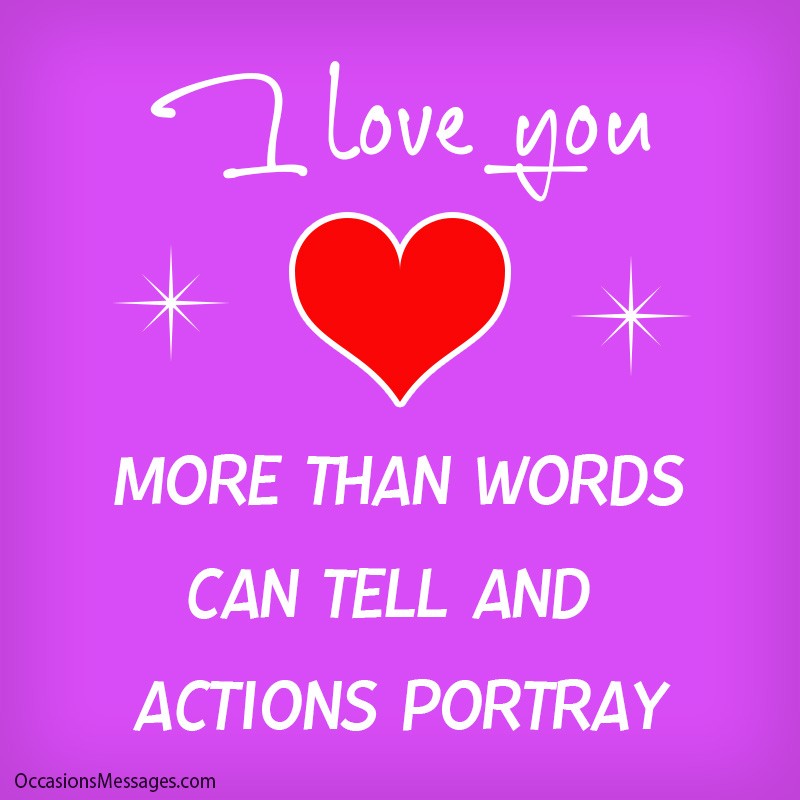 I've got the best boyfriend in the world. Thank you for helping me put my heart back. Your patience and your love mean the world to me.
Everyone has got secure place to feel protected. Mine is in your arms, my priceless boyfriend. I love you.
Dear boyfriend. If they gave me a dollar for every time I think about you, I would be a billionaire by now. I love you so much.
The nights I don't dream of you are the nights I stay awake thinking about you. I love you baby!
If other people do not remind you of how wonderful you are as a person and my boyfriend, I will because you are all I have.
I am amazed at how every time I look at you; I still feel the butterflies in my stomach. I am forever madly in love with you my prince.
You are not only my boyfriend; you are what everyone has been looking for in life, and whom I have had the good fortune to meet.
Love is sweet as honey, and it is even more delicious when I share it with you. Dude, you have my permission to love me crazily.
I love you handsome boyfriend, and I am happy with you and do not want to change anything about our relationship.
I wish God keeps us together forever, so I can love you for the rest of your sweet life. Being your girlfriend is a beautiful experience.
Greatness does not come in a better package than yours. Everything from the top of your hair to the sole on your feet is just scintillating.
I don't need dinners in luxury restaurants or expensive gifts. I am comfortable with you and that's enough. I love you my king.
Every day, I think back to our first date and I can't stop smiling because since then, my life has been colorful… I love you beyond measure
Even if the world forgets you, I will always remember how you changed my world. I will take the memories to the afterlife.
Loving you is more comfortable than keeping you because every other girl seems to want you, but unfortunately, you are mine.
I knew some frogs in the past, but I thank God that I finally found my prince charming in you. May we live happily ever after.