Birthday Wishes for Fiancée: That brave woman, the love of your life, the woman who finally made you settle down, the one who completes you, what can you possibly say to your fiancée to make her feel special during her birthday? Well, you are in luck, we have messages that are guaranteed to wow your one and only, they will definitely make her feel the love in your heart. Messages are used to engrave the words you forever whisper in your recipient's ear. Here are some birthday messages for fiancée.
Birthday Wishes for Fiancée
Here are some sweet and cute happy birthday wishes and messages for Fiancée.
Happy Birthday to the woman with whom I will spend the rest of my life with.
It's my good luck that I got engaged with the most beautiful woman to whom I love so much. Happy Birthday, sweetheart.
Happy Birthday to the woman who claimed my heart and kept it free from harm, I can't wait to make you my wife.
You are a blessing to me, calling you my fiancée is a wish come true. Happy Birthday my love.
Happy Birthday my fiancée. Expect some fireworks later tonight for the rest of the night for the rest of our lives.
There is no one adorable than you, listen to my heart beats, they say I love you a lot. Happy Birthday my sweet love.
Come here baby. I want you more than I want air. Happy Birthday my love.
A beautiful bouquet of red flowers and chocolates for the lady who is my would be wife. Have a stunning birthday my sweet fiancée.
You are the most beautiful person I have ever seen, you have a huge heart and great wits. Happy Birthday. I love you, my fiancée.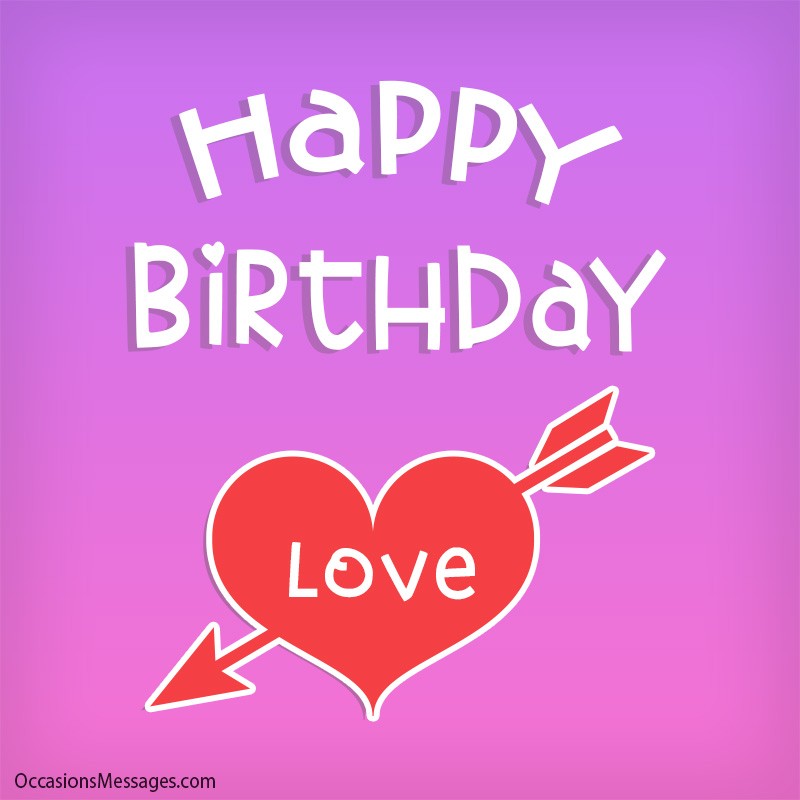 I will forever be grateful that you came into my life, that you were brave enough to conquer my heart, mind and every piece of me. Happy Birthday, fiancée.
Happy Birthday, fiancée. I think you know this as it is evident on your finger. But I love you baby. And I want you for the rest of my life.
Winds and clouds are saying what a beautiful implication it is, only your heart will know and think as it is the call of my heart. I love you so much and Happy Birthday my queen.
With lots of sweetness of love, and delight from the heart, I want to wish the woman of my dream and the one I'll share my life with a Happy Birthday.
When I think about you, my heart feels so relaxed. Have a lovely birthday my dear fiancée.
Happy Birthday my fiancée. Ever since I saw you the first time, I knew I had to make you mine. You were made for me and ever since that day, I had been proven right again and again.
Happy Birthday my dear fiancée. We are intimate lovers and we have to be in the journey of love throughout the life as the destiny of love does not have any end.
I am happy to have you by my side as my fiancée, I get to enjoy each and every moment with you. I love you and promise to always make you happy.
Just ask me what is happening inside my heart, it's just a celebration of your birthday. Have a lovely day my sweet fiancée.
May this birthday be as amazing as you my fiancée, each day I love you more for you are the reason I now believe in love and I enjoy the benefits of it too. Enjoy my love!
Read More: Romantic Birthday Messages for Lover
SHARE ON