Mother's Day Messages from Son. Mother's Day is finally around the corner, and as every other son should do, you want to make the day memorable for your mother that sacrificed so much for you to reach your current heights. Do not get yourself beat up over finding the perfect message to send to your lovely mom because we painstakingly created an archive of sweet Mother's Day message to choose to make her feel like the princess that she indeed is.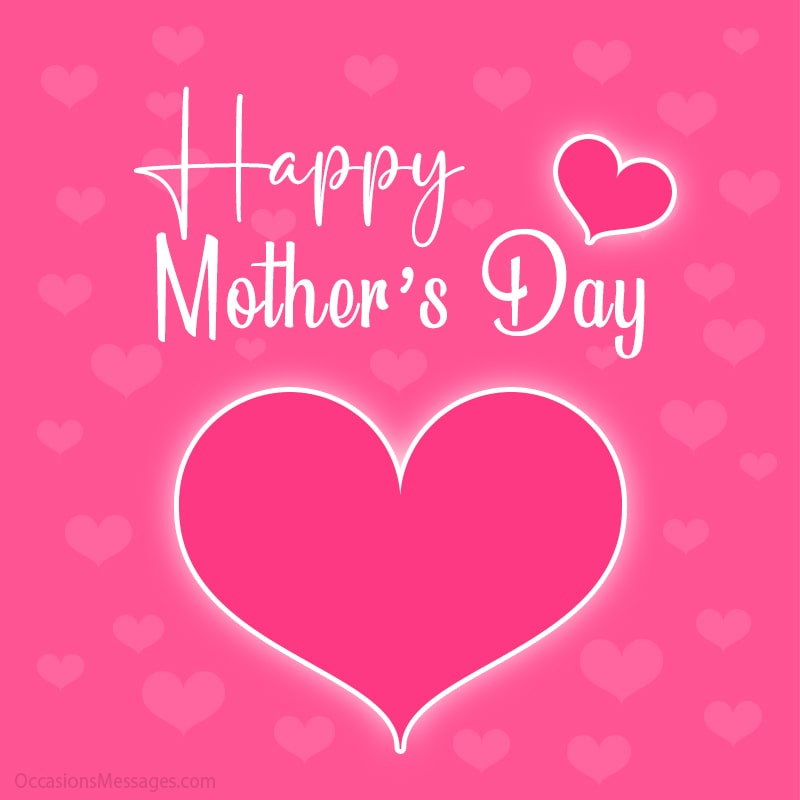 Mother's Day Wishes from Son
Happy Mother's Day. You are so caring, and I love you so much.
Happy Mother's Day to you, mummy. May heaven keep you long enough.
To the best mom ever, the safest place for me is with you. Happy Mother's Day.
Happy Mother's Day! I am grateful to have you as my mother, you are just the best.
Even cupid's arrow cannot have the same effect on me as your love. Wish you a very Happy Mother's Day, Mom!
Happy Mother's Day to the best mother in the world. I am so lucky to be your son.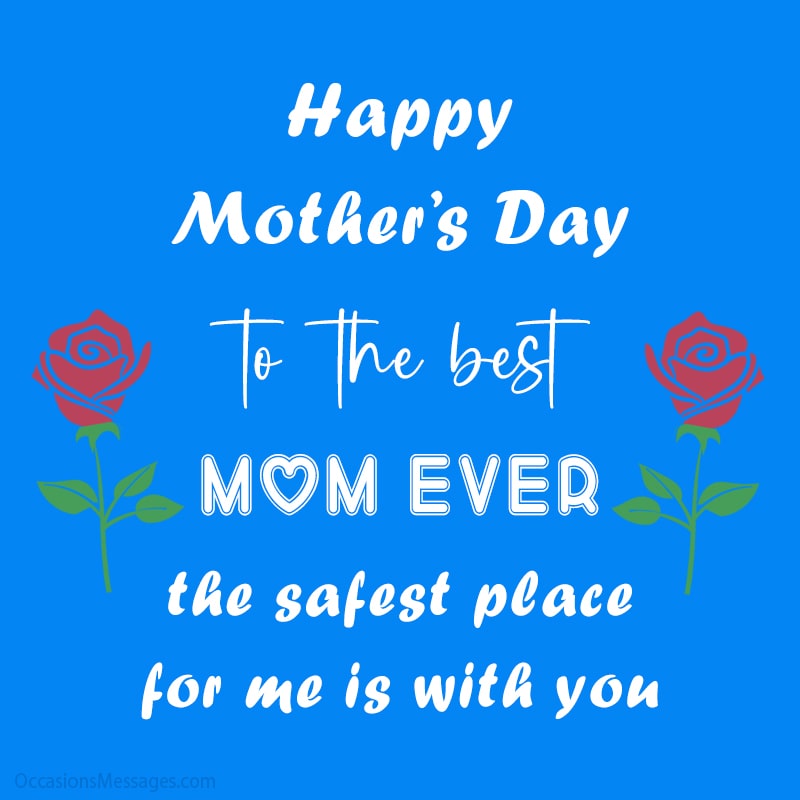 Happy Mother's Day, Mom! I will send you a thousand flowers if it makes you happy.
Congratulations on another outstanding Mother's Day celebration. Thank you for giving your lovely son the chance to please you.
Happy Mother's Day. May your day be full of joy and prosperity. Thanks for everything you did for me.
Lovely mothers are in different packages, l found the best bag in you, I wish I can marry someone as understanding as you. Happy Mother's Day, dear!
I hope that your mother's day celebration will be bright like the sunshine. You are my mom and my champion. Have a beautiful day.
You never gave up on me as a son, so I will never stop being excited for having such a sweet mother like you. You are the queen of the Mothers Day.
You have a spear key to my heart, and I permit you to use it as you wish. The mother and son bond that we share is phenomenal on mothers day and after.
Happy Mother's Day, Mom! You still look as young and ageless as last year's mother's day, whenever we walk past people strangers think you are my elder sister.
Caring for a mother is every man's responsibility so you can count on me for anything for today, just relax and trust me to handle everything for Mother's Day.
Recommended: Best 200 Mother's Day Wishes and Greetings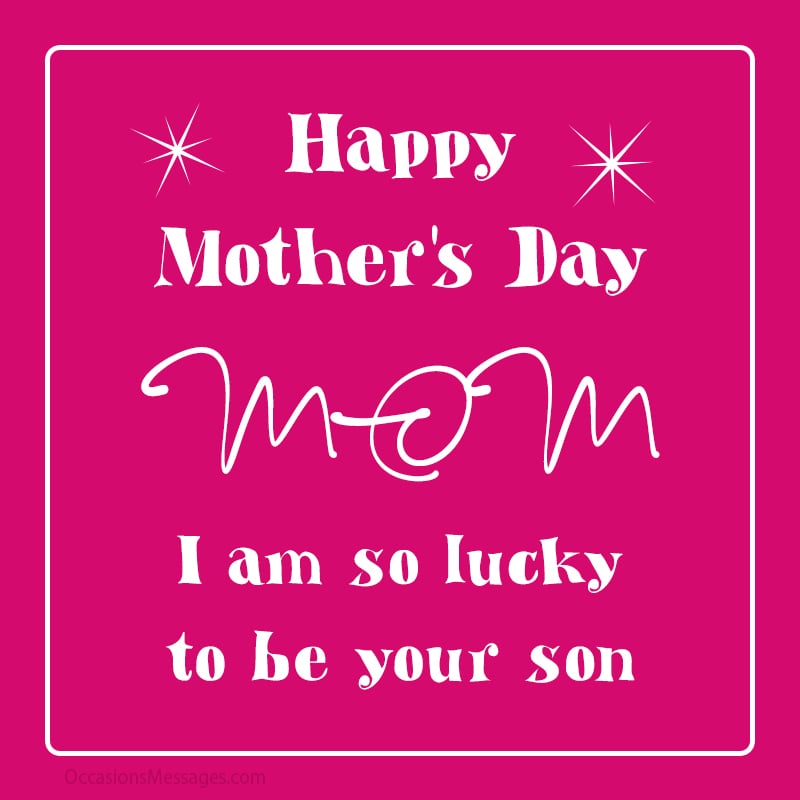 There is not a thing that I would not do to show you how much you mean to me; Mother's Day will be a show of gratitude from me, your son.
I will cherish the moments we have together, I can't imagine myself spending mother's day without you my wonderful mother.
Happy Mother's Day, you lead by example, and I still come to you for guidance even though we are far, but as my mother, you did well over the years.
You carried me in your tummy for nine months therefore I am a son that have to reciprocate the gesture till my dying day. Happy Mother's Day.
It is not surprising that nobody argues about the best mother to a son in the community because we all know it is you without any doubt.
Mother's Day is about extending our appreciation to our beloved mothers who are the primary source of our life. As your son, I say thank you.
Every son needs a mother for advice and an undivided loyalty, you offer more that is why I decided to cancel today's activities and spend mother's day with you.
I want my children to enjoy as I did as a small boy, so I pray that you live to spend many more mother's day celebration with us.
Happy mother's day. The impact of a mother in a son's life is essential because only a mother can love genuinely next by his wife and friends.
Happy Mother's Day to a woman that scored high score in parenting; therefore her work is worthy of recognition on mothers day. I love you so much mom, your son.
Read More: Funny Mother's Day Messages and Cards
Read Also: Best Thank you Messages for Mom
SHARE ON