Funny Good Morning Messages: it is hard to be funny in the morning. I sometimes don't even see the reason to smile in the morning but if I could make myself or someone could make me laugh in the morning then I bet my mornings would be a little less dull. Funny good morning messages are rare, I mean can you make pun jokes out of breakfast varieties? It is really hard to know what can make someone laugh especially if you consider the fact that you didn't spend the night with them and don't really know how they woke up. Luckily, we have tried to create some funny morning messages that will try to at least make your special person's morning a little less dull, don't be shy to read through and pick one.
Funny Good Morning Messages
You just got a new message: Wake up lazy; Good morning!
Mornings were made for special people, I guess we have to wake up and do something.
Good morning! It's time to wake up and give the bed bugs rest, you've really made them suffer with all your snoring.
Time to finally wake up to your breakfast with your huge appetite; I know you were thinking about food the whole night. Have a great day!
The only person you should look forward to seeing in the morning is you. Good morning lazy!
I woke up smiling this morning for I have the greatest gift of life. I can't live without you my sweet adorable pillow.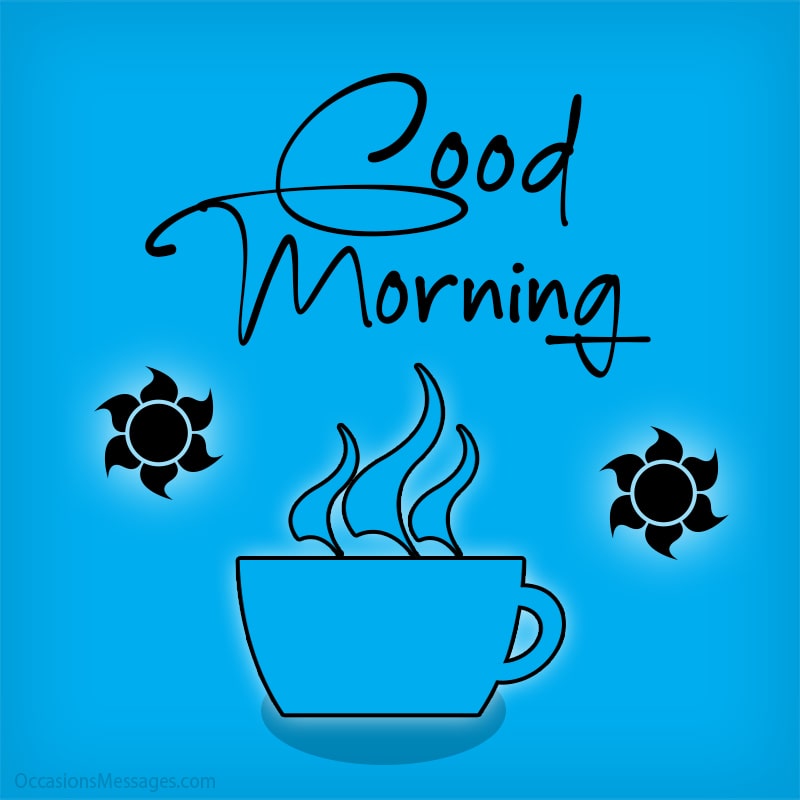 You are so lucky I am not your morning alarm clock; I'd kick you out of bed with cold water just to piss you off. May your bed kick you into the shower, so you won't be late this morning.
Hey! My night has been enjoyable. As you were sleeping so peacefully, I was on the battle field fighting all the mosquitoes in my room. Glad I won to see the daylight.
How can someone so lazy be this tired each and every morning? I hope you have a bed in your office because it looks like you'll need one. Wake up!!
Good Morning. Apologies for the inconvenience, but I just wanted to wish you a Happy and amazing day.
When your dreams come in collision with reality, it's usually the alarm clock that goes off. Good morning.
They say the earliest bird catches the worm; luckily you are not a bird for you'd die of starvation. Wake up! Have a nice day.
They say each morning is a blessing, but with the alarm you have, it is definitely a curse for you. I wouldn't sleep if I knew I'd be woken up with sirens. Enjoy your day!
Can't wait to hold you in my arms tonight. You are all I need to be comfortable. My Bed is cold, and I need your warmth my sweet blanket. Just enjoy your day.
You don't look too good in the morning; I guess that's why you prefer to sleep through it. Wishing you a morning you'll actually wake up looking awesome!
Most Popular: 200+ Sweet Good Morning Messages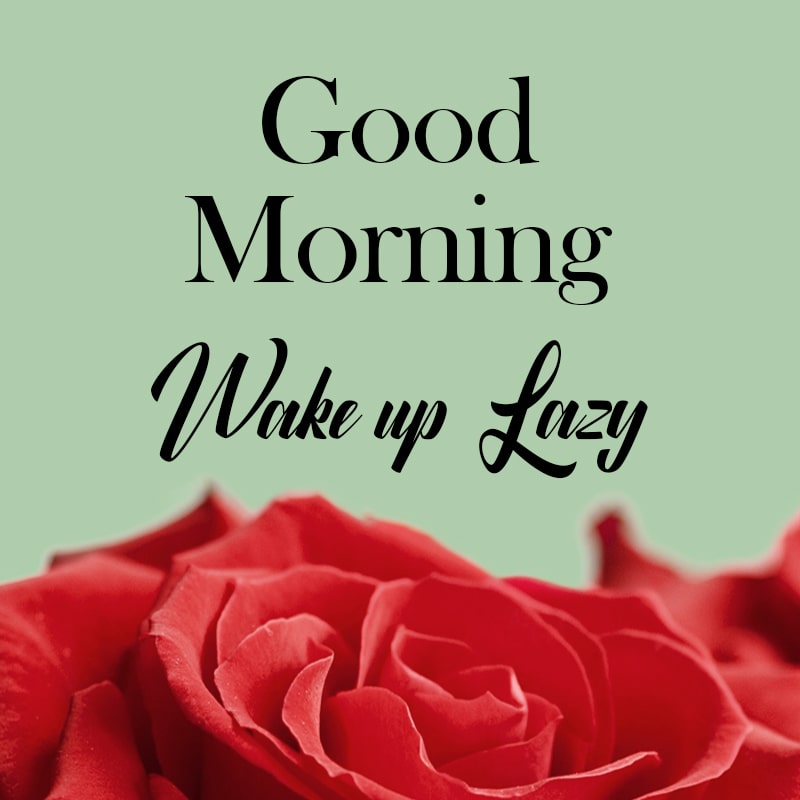 Don't be mad that morning is here. Have a happy morning, for you never know what the night will bring.
Wake up! Let's look forward to seeing the night stars again tonight. I hope you satisfied the mosquitoes at night, they'll be waiting tonight too.
Special morning to my one and only candy pop. I wish you Long nights full of beautiful dreams.
My best wishes to you this morning is to put a smile on your face knowing how much special you are to me. Wake up! Brush, shower and get ready for work.
Listening to the sounds of the birds in the sky reminds me of a bright morning smile you have. I can't wait to see you today in class.
Waking up early every day has become a routine. Just to be the first person to text you Good morning. That's how much important you are to me. Have a nice day.
You are so sweet, wonderful, beautiful and adorable. You have a perfect smile. Digging for that choice of words was not easy. Now you need to call the ambulance.
You spoiled me with your sweetness. Your spell on me is amazing. I don't want to be set free, I want to be your prisoner for life. Have a lovely day my lovely Fairy.
Good morning to the most adorable queen in the world! Thanks for existing hence giving me a dwelling place full of love. You are simply amazing.
SHARE ON