Birthday Wishes for Friend's Brother: If asked, brothers are the most important people in the world; they are your second father, a friend you can confide in and someone who supports you through thick and thin. I am sure your friend thinks of his or her brother in the same way, they are also sometimes the people we crush on secretly, whoever they are; brothers are people we definitely appreciate in our lives. Sending your friend's brother a birthday wish isn't a crime, it is actually a gesture that you care and appreciate the person, and so pick one of our birthday messages for friend's brother; they may convey the perfect words for them as they turn a year older.
Birthday Wishes for Friend's Brother
Happy Birthday friend's brother. Wishing you the best birthday ever.
I hope your birthday will be full of fun and surprises. Enjoy your amazing day dear friend's brother.
Happy Birthday to my friend's brother, I always feel honored to be associated with your family because you are beautiful people and I cherish our relationship a lot.
You are an angel sent to me in the order of a friend's brother, and I look forward to celebrating many more Birthdays with you. Happy Birthday.
You are a person I definitely want to see grow old, have the happiest of birthdays friend's brother, you are a remarkable person.
Enjoy your birthday and all the beautiful fruits it will bear, I trust and believe the year will hold amazing surprises for you dear friend's brother.
The heavens made the right choice on this day many years back when it added you to my friend's life as a brother because you have only brought joy and happiness to his life. Happy Birthday.
As you celebrate your birthday today, I join your brother, friends, and family in recognition of a beautiful individual who we all cherish and love a lot. Let the party begin.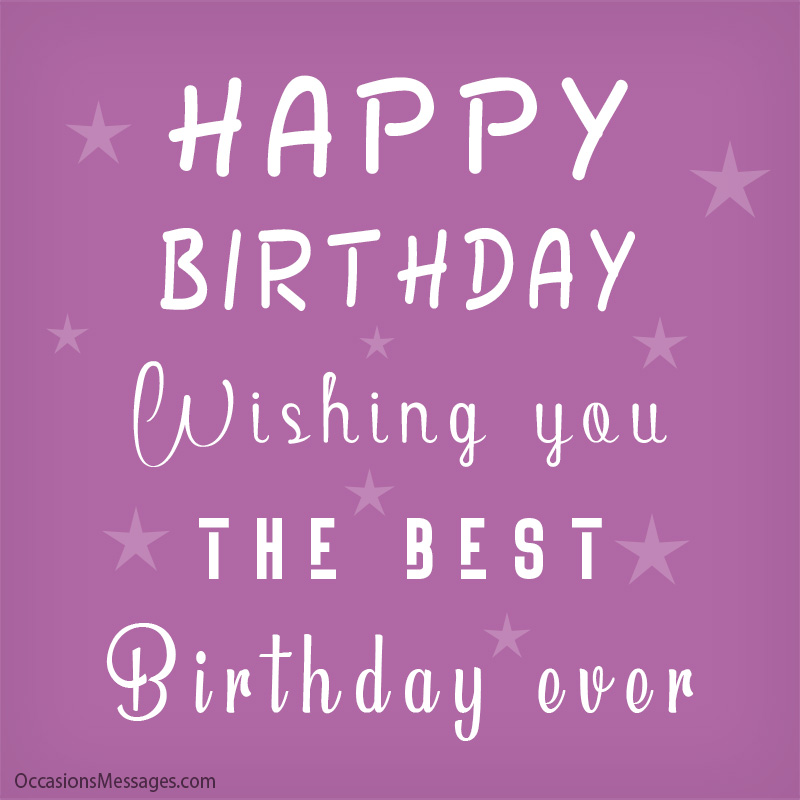 Happy Birthday to you. The bond between siblings last a lifetime, and I am happy that my friend has bonded with you.
Today's celebration is a symbol for the existence of a great soul, adorable and lovely. Happy Birthday to you dear, I wish you a great year ahead.
I hope I get to know you more each day, thank you for being such an amazing part of my life. Enjoy your special day.
Only real friends and family can do the unimaginable. I celebrate you today knowing you will always be there for my friend as a brother and support. Happy Birthday.
Your personality makes me understand better the importance and role of a brother. I am grateful and proud to call you a friend's brother. You are a brother indeed. Happy Birthday.
I consider my friends brothers my friends because they represent a key figure in their lives as such, makes them very important to me. Happy Birthday dear friend.
Love yourself friend's brother for no one else will love you the way you do, wishing you the happiest of birthdays.
I love you as a brother, and your happiness pleases me like an expensive gift because your thought alone puts a smile on the face of your brother who happens to be my friend. Happy Birthday.
You May Also Like: Birthday Messages for Friends | My Buddy's Big Day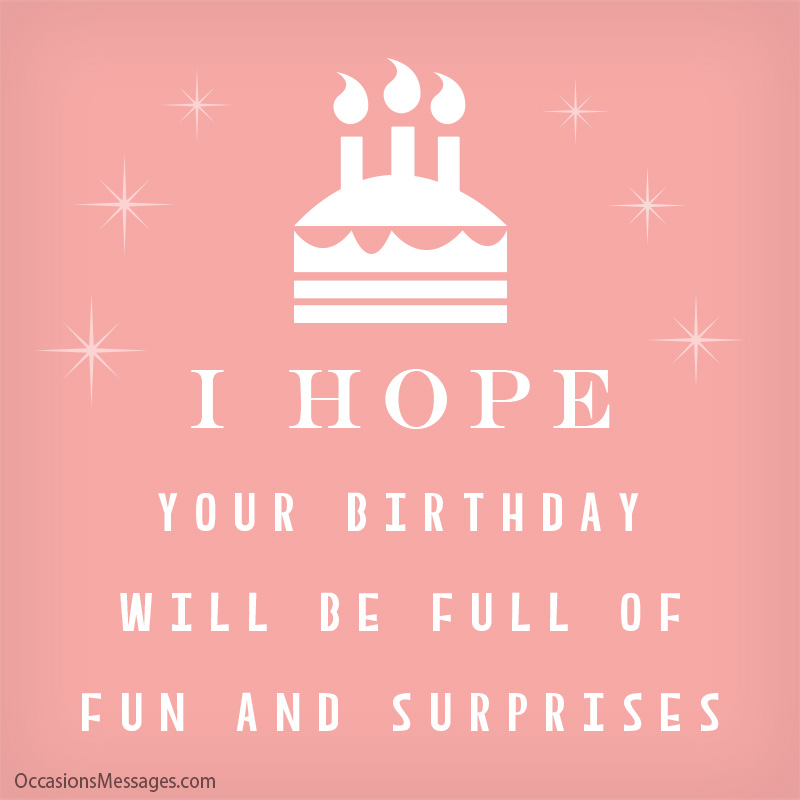 They say growing old is mandatory but growing up is optional, I am glad I am growing up knowing you. Have a wonderful birthday friend's brother.
A brother is just like a rare gem, many wishes to possess it, but only a few are fortunate to own it. You are a precious gift by your brother and us. Happy Birthday.
I may have known you for just a little while but it feels like you've been in my life throughout, enjoy your birthday and all the goods it gets you friend's brother.
Each day that I get to know you more I get to know a man I'd love to look up to and emulate, enjoy your birthday.
I am thankful for each moment God has given us with you friend's brother, enjoy your birthday and all the sweet surprises it has for you.
I choose this particular day which is your birthday to remind you of your worth to me and my friend (your brother). The family is the essential thing in one's life.
Never stop having fun on your birthdays friend's brother, it's the only in your calendar for you and the people you love dearest. Have a great birthday.
May your mistakes be your lessons, may your experiences be the strength you need to face a new year, hearty birthday. Thank you for always being there.
Read More: Best 200+ Ways to say Happy Birthday Brother
You are one of the most intelligent people I know of, enjoy your birthday, this is definitely a special day for all those who know you.
I will always sing your birthday song for you, no matter how annoying I am, I appreciate you, friend's brother, thank you for being one of a kind.
Truthfully anyone under the heavens will be proud to have you as a brother; the angels placed you on this day in my friend's life so I can meet a wonderful being and also know what brotherly love entails.
You have affected my friend positively as a brother. I pray you live many more years to continue the excellent work.